Upcoming Events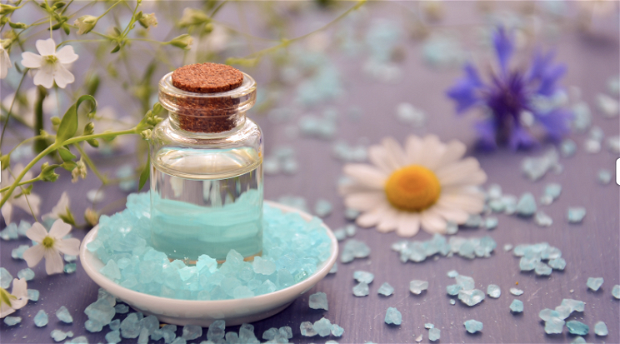 This year Women's Day long weekend presents the perfect opportunity to carve some time out for YourSelf and immerse yourself in a Holistic Wellness Retreat of Self-discovery, run for women, by women.
During this 4 day - 3 night Breakaway, you will explore various elements of holistic wellness in a peaceful country setting.
The Retreat will take place on Amara, a beautiful guest farm near Plettenberg Bay.
Surrounded by the vital elements of Nature, you will breathe fresh country air, shower under chemical-free mountain water, eat wholesome vegetarian food much of which is grown on the farm and lovingly prepared, sleep in comfy wooden chalets, warm up next to cozy indoor fires and languish in a wood-fired sauna.
The program sessions will aid in relaxing the body, recharging the mind and reconnecting with your spirit, so that you may return into your daily life feeling restored and revitalised within your whole being.

Read More